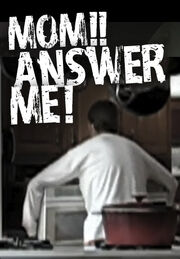 In this episode, Stephen is trying to make his turkey by warming it up in the microwave.
The microwave won't cook, it's a crappy microwave.
But the microwave is slow and it eventually flusters him.
After a few minutes he get's really pissed.
He throw's the turkey and trashes the microwave. He smashes the microwave in a dramatic scene of anger and frustration.